Grounded approach to yoga & spirituality to assist you on your path to awakening:
An online community of like-minded sisters sharing, learning and growing together. Manifesting magic in your every day life through awareness of the natural world, rituals and practices!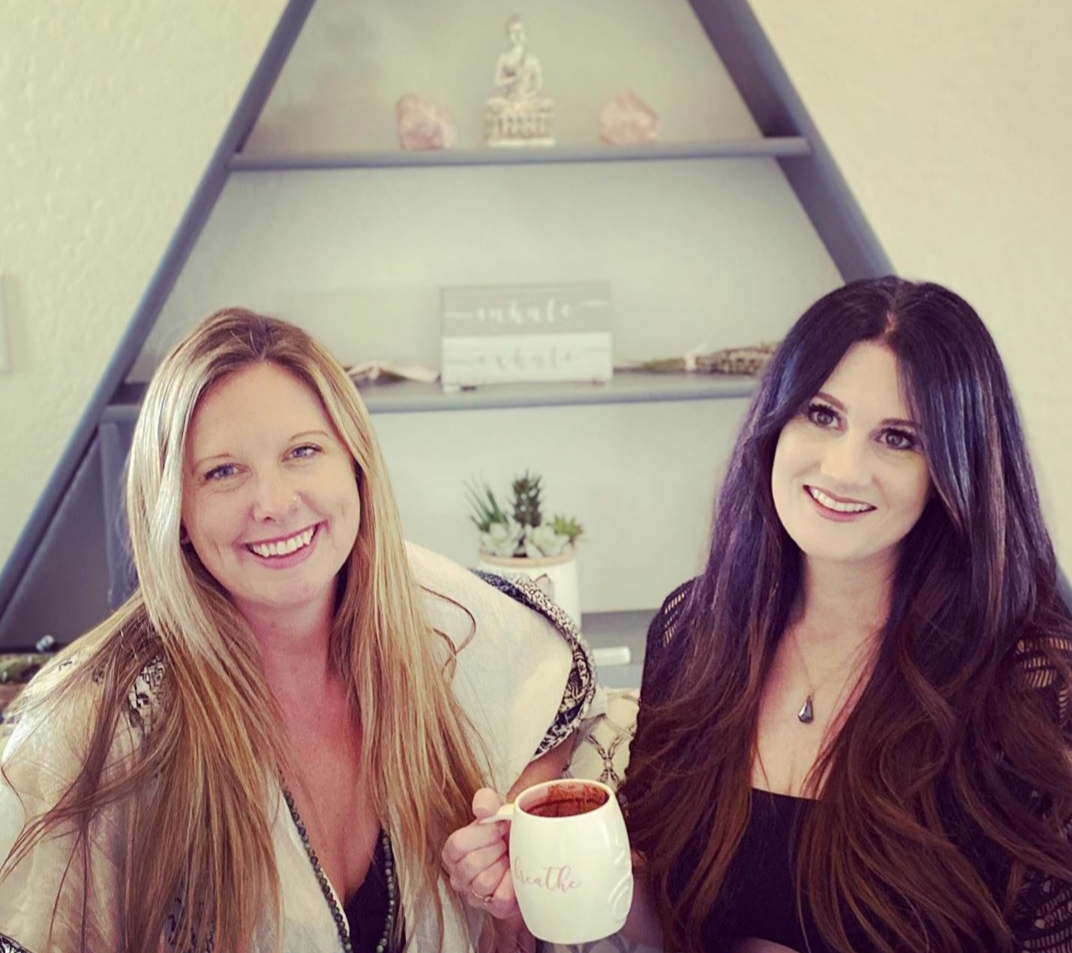 Hi! We are Harmony & Emily!
We are soul sisters who've seen the beauty of the modern day mystic's world... and it's not so far out of reach when we come together in circle! Each month enjoy new content that ties in with that month's theme!
We shared a vision of doing this through an online community where time and financial constraints are not an issue so we've come together gathering all of the wisdom and events you'll need to nurture your souls growth on a regular basis! It's all here in one magical community!
Each Month: New Spiritual Theme & New Content!
Virtual Cacao Ceremony
Spiritual Yin Yoga & Slow Flow Yoga
Breathwork & Essential Oil Workshops
Crystal & Tarot Readings
Full Moon & New Moon Astrology Readings & Rituals
Weekly Journal Prompts
Vegan Recipes & More!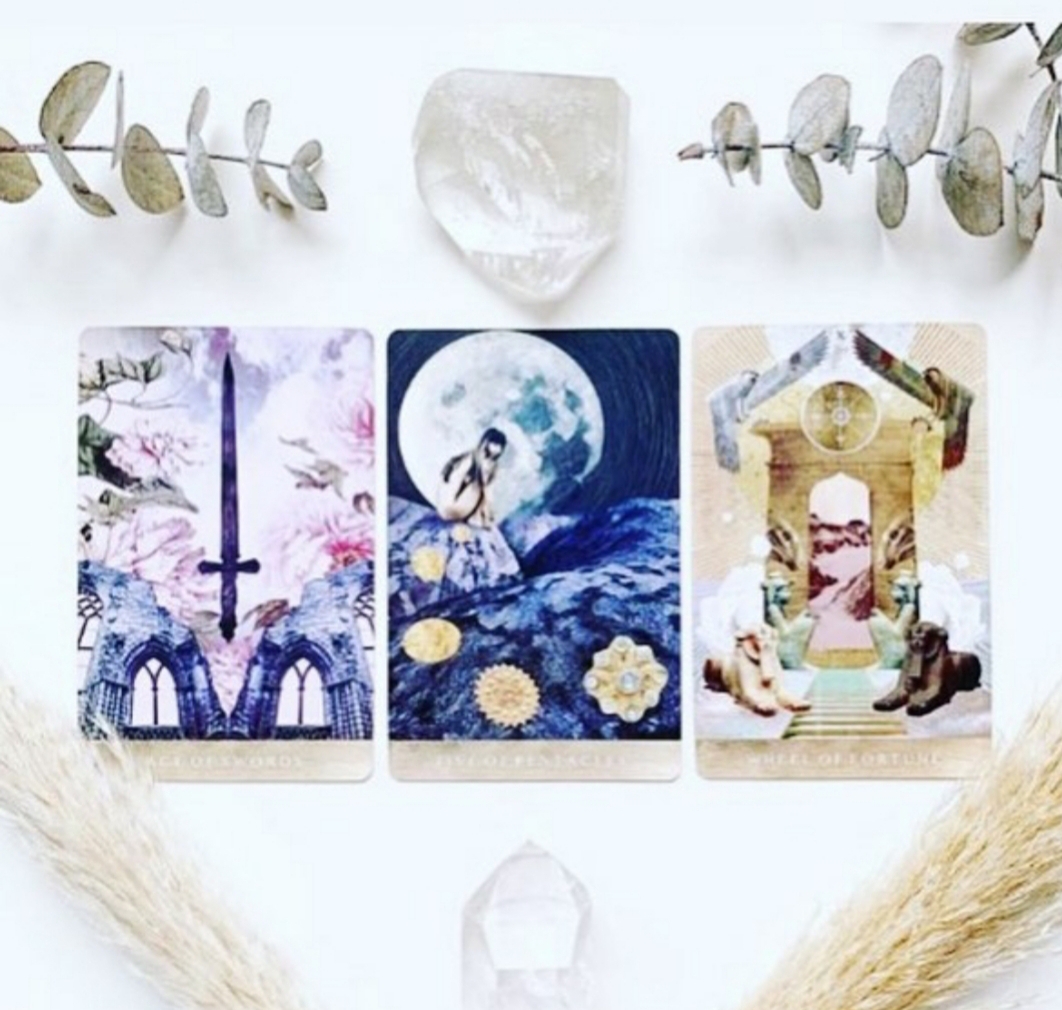 Unlock the magic and expand your mind.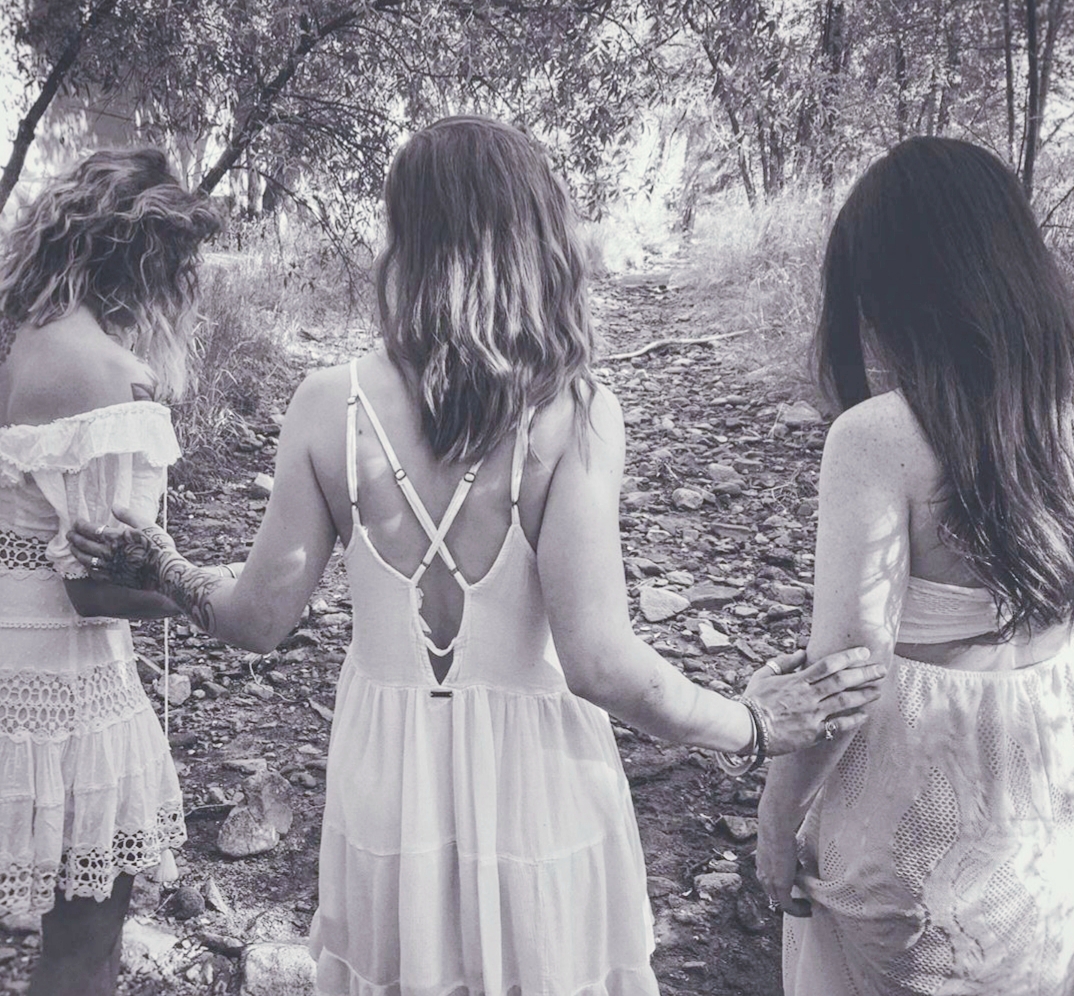 Experience practices that open the body.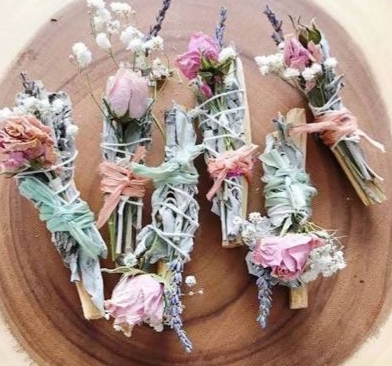 Cultivate rituals that fill your soul.